==Teletoon (U.S. Livestream)
==

Teletoon Is A Livestream Channel Launched In The United States. It Was Launched On September 12th , 2013 @ 3PM. It Is Based On The Canadian Animation Network , Teletoon , Except It's 24/7. It Also Includes Bumpers From The Canadian T.V. Version's 2007 - 2011 & 2011 - Present Eras , But No Old Bumpers.
List Of Programming
Edit
Since The Livestream Channel's Launch , It Has Been Airing Programs From The Original Teletoon & Other Networks (Johnny Test , What A Cartoon! , Sniz & Fondue , etc.) . 
Here Is The Launch Promo For The U.S. Livestream Channel , \/.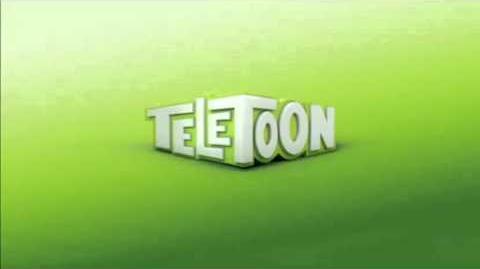 Ad blocker interference detected!
Wikia is a free-to-use site that makes money from advertising. We have a modified experience for viewers using ad blockers

Wikia is not accessible if you've made further modifications. Remove the custom ad blocker rule(s) and the page will load as expected.